Learning Hub: Get Started with Advanced Analytics
Discover new ways to prepare and transform your data and gain insights quicker with the videos below.
Clean and Prepare Data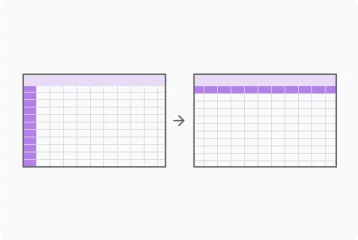 Restructure Data
Learn how to aggregate and reshape data to restructure data for specific analysis.
Watch now →
Build a Data Model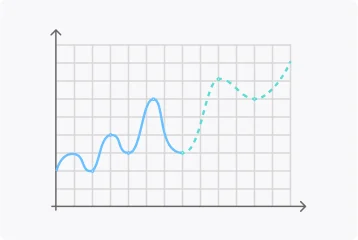 Choose the Right Prediction Tool
Learn how to conduct predictive analysis using Regressor, Smart Matcher, Classifier, and more.
Watch now →
Interpret Data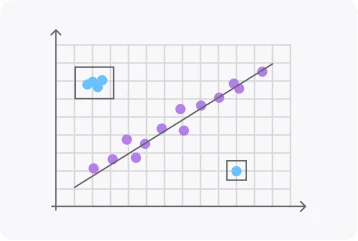 Conduct Outlier and Segmentation Analysis
Learn how to conduct outlier and segmentation analysis to benefit your business.
Watch now →