Answer Your Stakeholders' Questions Faster.
Deliver powerful predictive and prescriptive insights using a no-code platform. Symon.AI enables anyone, from analysts to directors, to work with data like an expert together with their teams.
No credit card required.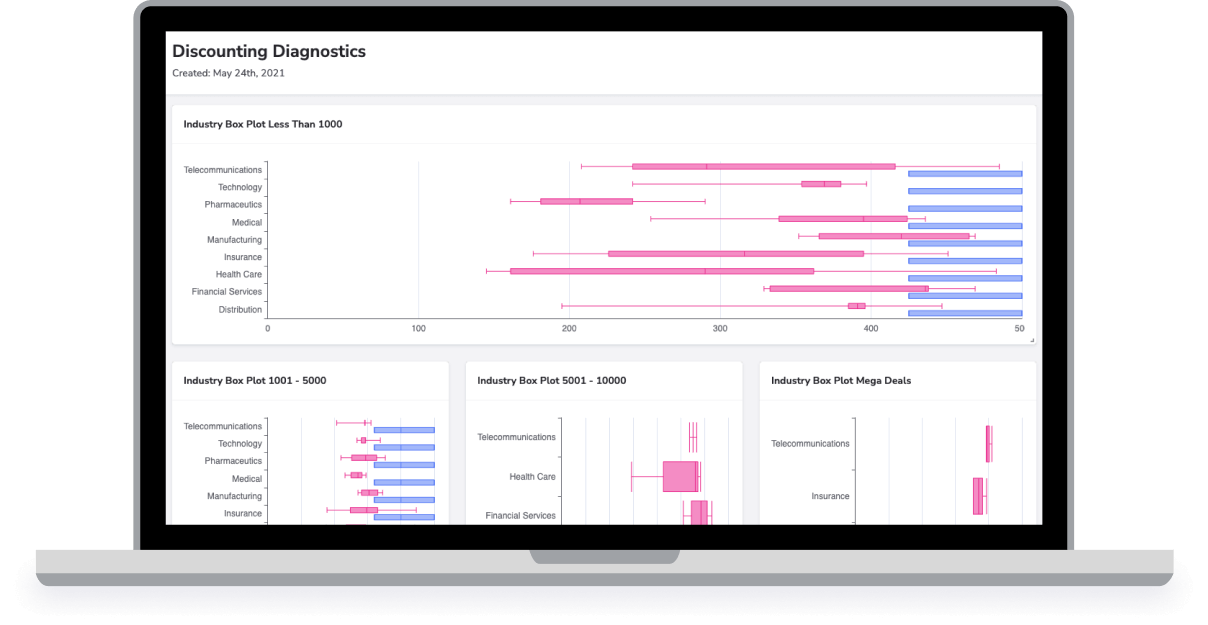 Used by analysts and their teams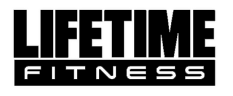 Prep Your Data Like Magic
Clean data without the fuss. Symon has connectors to popular CRMs and data warehouses so that you have direct access to the most up-to-date datasets. Then, use the 100+ Symon tools to clean, filter, combine, and enrich the data.
See Data Transformation As It Happens
Never get lost again in code. With Symon's drag-and-drop interface, you can select from a library of tools and transform data with a few clicks – and not lines of code or formulas. Keep track of your entire data process with a visual pipe representation of each step in your analysis.
Predict With AI That Gets Better Every Time
Go beyond historical reports. Inform team and company strategy with predictive analytics capabilities that lets you forecast revenues, churn, and probability to win deals – all without complex data science skills. Be more accurate over time with an AI that trains with you.
Solve Problems Together
Break down silos. Collaborate seamlessly from within the platform itself. Build models, run the analysis and create visuals in real-time with your team.
Complete These in a Fraction of the Time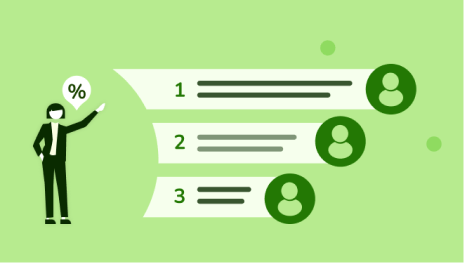 Rank the most important opportunities for your Sales Team
Help your salespeople stop wasting time on unproductive opportunities. Guide your sellers' efforts to focus on the most important ones that will likely close to create outsized pipelines.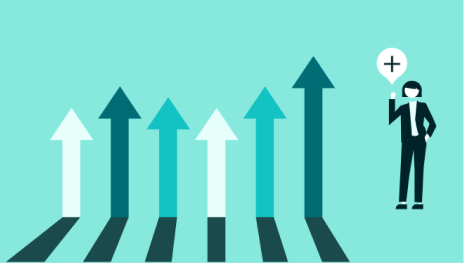 Advise Marketing on the best leads to nurture
Get the most out of every marketing dollar by sharing lead insights with your marketing team. Answer the ultimate question, "Is this lead worth pursuing?"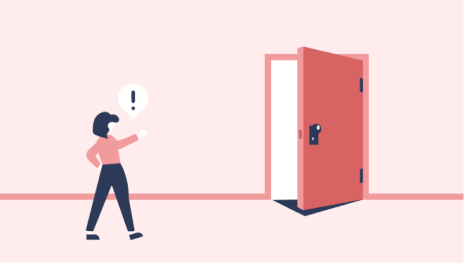 Identify accounts at risk of churn
Put an end to guessing by supporting your Customer Success Managers with account health data. Pull all relevant indicators of churn risk and synthesize them in a snap.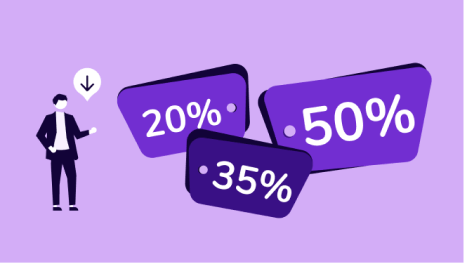 Uncover pricing issues for Finance
Lend Finance a helping hand by determining irregular discounting practices by industry, segment or account. Maximize the company's profitability.