Leverage Symon.AI to find patterns, identify outliers and predict outcomes to make more informed decisions.
Automate manual data handling.
Cut data prep time with just a few clicks.
Get to insights faster.
Using your data to make informed decisions shouldn't be so tedious.
Symon.AI enables you to identify patterns and outliers in your data, while our easy-to-use interface allows you to generate data visualizations without the need for data customization and technical assistance. The evidence you've been seeking to help you make better decisions is at your fingertips!
Clean data—automatically!
Add your data and automate the clean up! Symon.AI has over 100 tools to clean, filter, combine, enrich and otherwise prepare text, spreadsheet, database or data from cloud apps for analysis.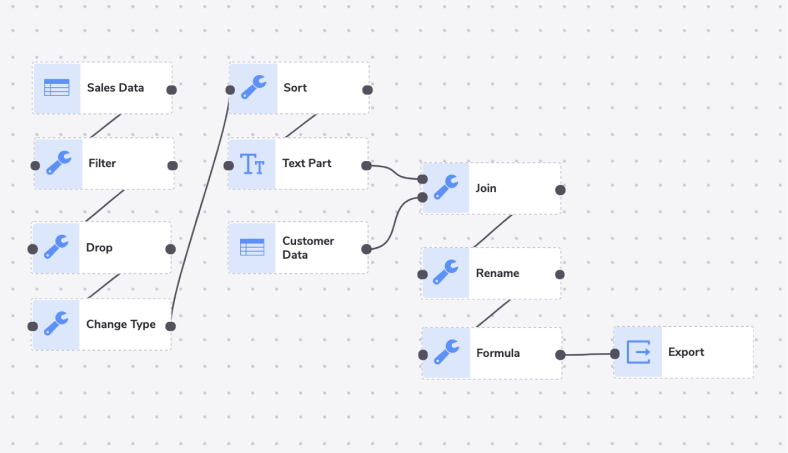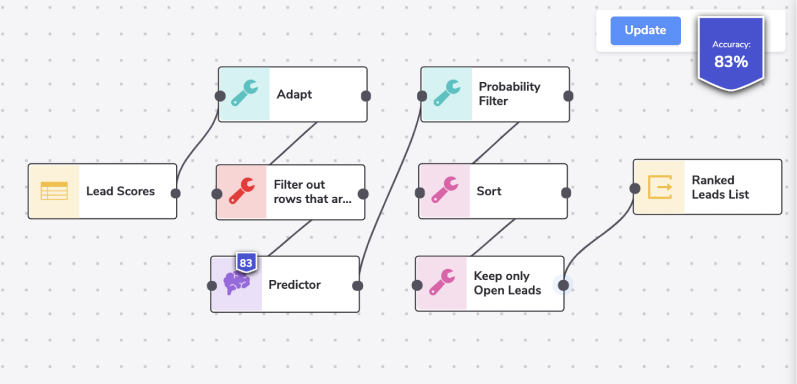 Drag and drop to insight
Once you've prepared your data, Symon.AI's canvas makes it a snap to add tools that predict outcomes, forecast results, find outliers and visualize results. Understand what's driving your business outcomes.
Explanation included.
Whether you're new to data science and augmented intelligence (AI) or an experienced user, Symon.AI makes it easy to understand how each prediction, forecast is built – and helps you see which actions to take – so you can understand how to best drive results.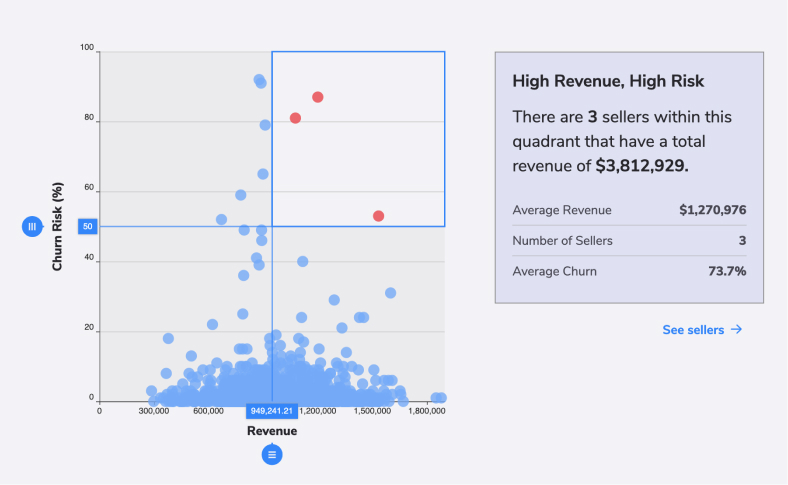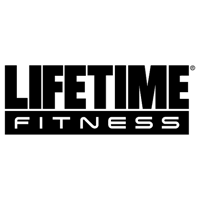 "Symon.AI is seriously cool! Within 20 minutes I was able to review all anomalous payouts for the quarter: the analytics and reports allowed me to find patterns of behaviour that were previously hidden. As a result, Lifetime Fitness is now saving thousands of dollars in over-compensation every week."
Joseph Pehrson
Compensation Systems Leader, Lifetime Fitness

Support and Resources
Develop your solution with the power of machine learning. Symon.AI gives you access to a cloud-based pre-built AI platform enabling you to deliver more value to your end clients while you focus on your core competency.
Leveraging Symon.AI for your solution means faster development using an embedded AI solution backed by a team of AI experts with years of experience so you can stay ahead of the innovation wave. And because Symon.AI is a solution that's tried and true, you cut development risk and costs, while strengthening your product offering by adding a competitive differentiator that lets your solution stand out from the rest.
Integrations
Symon.AI connects to various data sources, including Varicent ICM, Google Sheets, Google Ads, Google Analytics, Shopify, PostgreSQL, My SQL, Oracle, and Amazon Aurora. We're always adding new data connectors to Symon.AI so check back soon for updates.
Use Cases
Gain more insight into Gender Pay across your organization. Delve deeper into Diversity within departments. Review patterns, identify outliers and forecast Customer Churn, Seller Performance, Seller Churn and much more using Symon.AI.
Build with the best. Differentiate your business. Accelerate ROI with prebuilt assets. Join our early access program today.
No, Symon.AI is built with natural language so you can get up and running right away!
Absolutely! Our customers have been able to leverage their third-party scheduler with ease.
We're working on it! Currently, Symon.AI is available in English only but check back soon for updates on Symon.AI.
Let's talk! We're happy to learn more about your needs so we can recommend the best package for you.
We have a couple of free apps available if you'd like to try Symon.AI! Register now to access our Diversity and Gender Pay Apps. Or send us a note to request a demo!
If you're a developer interested in getting access to a Symon.AI dev instance, send us a note and we're happy to help you get started!